Our next CHURCHconnect session will take place Saturday, March 11 from 9-12 in the Woodard Chapel.  
A church website can be a vital tool in reaching your community for Christ. This session will provide practical instruction on how to have an effective website for your church.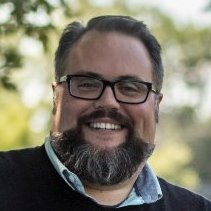 Ash Harris will share ideas for effective church websites and share from his experience in web design.
Church secretaries, staff, and church web masters are encouraged to attend this informative session. Cost is $10 and includes lunch and materials.  ($15.00 after March 8!)