August 2-4, 2018
Speaker – Nancy Jett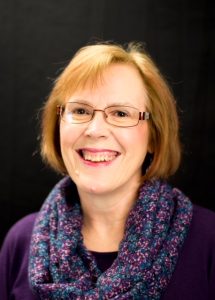 Nancy Jett works alongside her husband, Rick, with the International Disaster Emergency Service.  A few years ago the Jetts received an outstanding alumni award from Ozark Christian College, where they met. After their marriage in 1980, they served together in Galesburg KS and then at Nancy's home church in Marion IN. Nancy ran a childcare business in their home, and also enjoyed teaching children, leading music, and helping with hospitality & women's ministries in the church.  After volunteering on the IDES board since 1986, Rick accepted the role of Executive Director in 2002. With Nancy's parents being the founders of IDES, she considers it a great privilege to carry on this work that is dear to her heart! The Jetts have traveled extensively in the USA and in several foreign countries to assist with disaster relief and to strengthen partnerships for advancing God's Kingdom. Rick & Nancy are blessed with two children and also now treasure time with their four grandchildren!
Worship Leaders – 'Beavers Sisters'
Heidi Graham, Wendy Ickes, Emily Bargen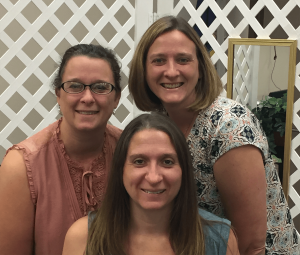 The Beavers Sisters are back again this year to lead the worship time during the main sessions.  Heidi Graham, Wendy Ickes and Emily Bargen have been singing the Lord's praises all of their lives. As sisters, they grew up in a musical family, and have continued in music ministry by leading and participating in worship ministry in their congregations, women's retreats and conferences.  One thing unites them — their love for the Lord and His people through lifting up His name in thanksgiving and praise.