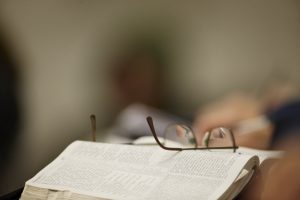 New collaboration with Cornerstone will offer Teacher Education program to GLCC students
Great Lakes Christian College is pleased to announce a collaborative agreement with Cornerstone University in which Great Lakes students will graduate with a Bachelor of Science from GLCC and a degree in the Teacher Education program from Cornerstone University.
This agreement is the result of an effort to more fully serve the academic development of our students, utilize the expertise of the respective faculties and expand the educational options for students enrolled at Great Lakes Christian College.
This agreement goes into effect immediately. Any student who has questions, is interested in the program or desires to pursue this option can call 800-YES-GLCC or e-mail Judy Carter at jcarter@glcc.edu.