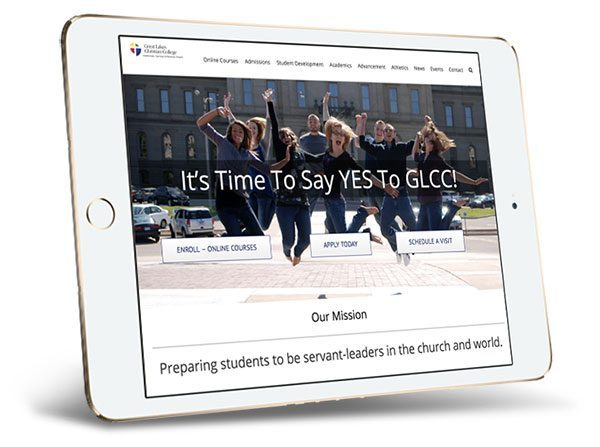 The rules are simple…
Fill in the form to the right to connect us with any of your friends who might be interested in the Adult online courses at GLCC. We'll contact them to find out their interest level. The form allows you to refer up to FIVE friends. You may fill out the form as many times as you wish.
Once we receive your submission, you're automatically included in the drawing that will be held on February 23, 2018. Simple, yes?
GLCC faculty, staff and their immediate family members are not eligible for this giveaway.